This land we call "Deerfield" is encircled by a waterway known to the Indigenous Pocumtuck people as the "Pocumpetekw," now known as the "Deerfield River." For more than 10,000 years, the Pocumtuck were part of an extensive and reciprocal Indigenous political and kinship network across the northeast. During the 1600s, in the midst of warfare, Pocumtuck families left the valley to fold into the populations of other Native nations.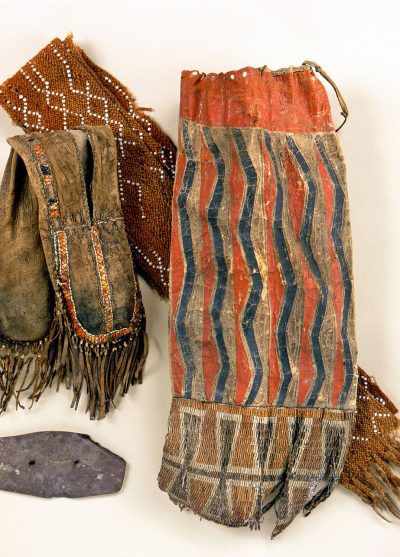 Memorial Hall Museum, recognizing the damage inflicted by colonial settlement, seeks to interpret these fraught histories from culturally diverse, nuanced, and inclusive perspectives. We seek to build productive relations with contemporary Native American nations today, in the interests of truth and reconciliation.
THE MUSEUM'S 19 GALLERIES
With a collection begun in 1797, Memorial Hall Museum proudly presents one of the most unique and significant collections of art, history, and culture in America. From ancient artifacts to contemporary objects, Memorial Hall's 19 galleries tell the stories of the region's small communities and those who have called them home.
Experience New England art, artifacts, and archeology in the heart of Old Deerfield, one of New England's most historic towns. Housed in a 1798 brick schoolhouse, the collection of over 50,000 objects, manuscripts, and documents will fascinate history lovers, excite curious minds, and even intrigue skeptics.
MEMORIAL HALL MUSEUM
Memorial Hall Museum was founded as a place for future generations to learn from the past. For a century and a half, generous donors have made this possible.
Your donations will continue this legacy for generations yet to come.