Since 1880, Memorial Hall Museum has preserved and exhibited a diverse collection of the region's art, history, and culture. The collection includes fine and decorative arts, Native arts and artifacts, textiles, military items, photography, and much more.
Volunteers
Memorial Hall Museum was founded by volunteers and continues to rely on volunteers today.
Get hands-on with the collection in the curatorial office by researching old objects and/or cataloguing new donations.
Work directly with visitors by sharing the many stories preserved throughout the museum.
Lend a hand setting up new exhibits and/or helping with special events. Interested in volunteering?
Let us know how you would like to help. For more info, please contact Ray Radigan at (413) 774-4466 or rradigan@deerfieldmuseum.org
Internships
Memorial Hall Museum hosts spring, summer, and fall semester internships for undergraduate and graduate students looking to pursue careers in many aspects of museum operations. Interns have the opportunity to work directly with the collection and participate in meaningful projects which serve as hands-on learning opportunities while benefiting the museum. For more info, please see the full internship description here.
LOCATION
8 Memorial St. Deerfield, MA 01342
HOURS
May: Weekends 11:00-4:30
June through October: Tuesday – Sunday 11:00-4:30
November through April: By appointment only
ADMISSION
FREE in honor of PVMA's 150th anniversary!
PARKING
Free parking is available on Memorial Street as well as in the parking lot adjacent to the Memorial Libraries.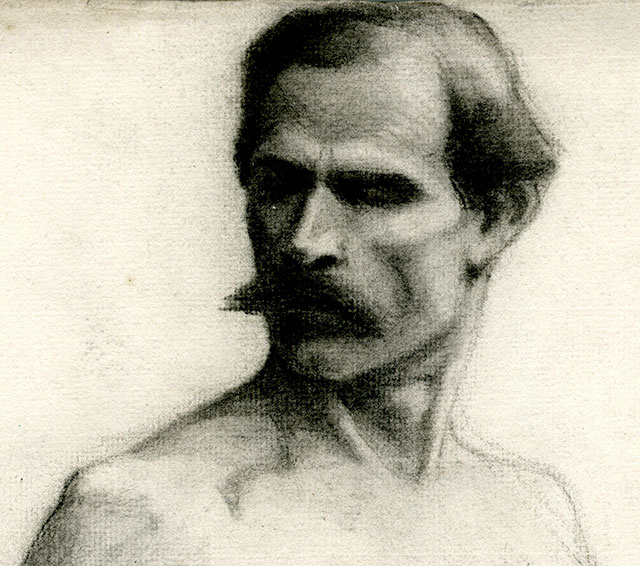 TIM NEUMANN
Executive Director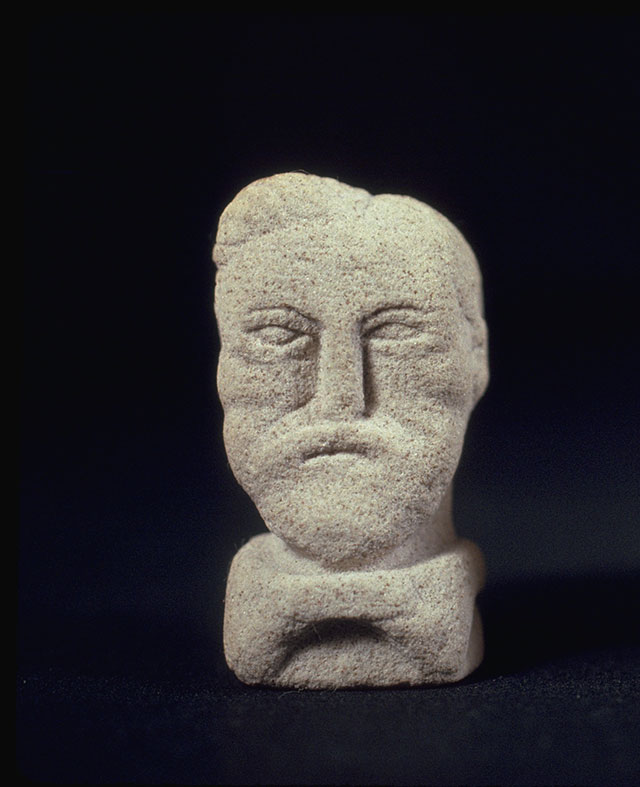 RAY RADIGAN
Curator & Assistant Director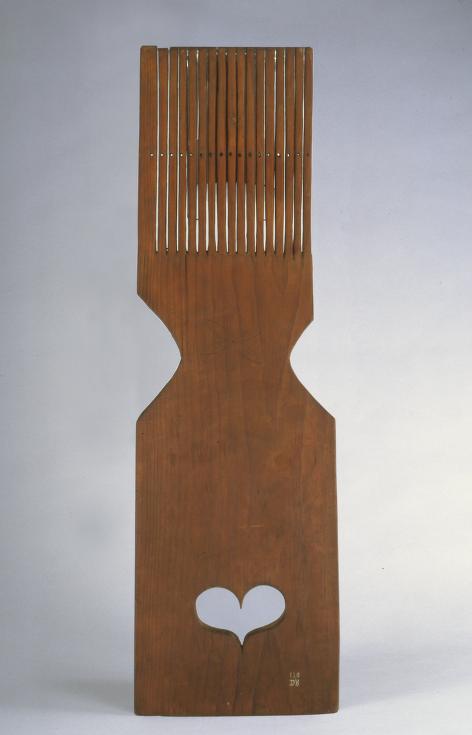 SHEILA DAMKOEHLER
Curatorial Assistant, Outreach Coordinator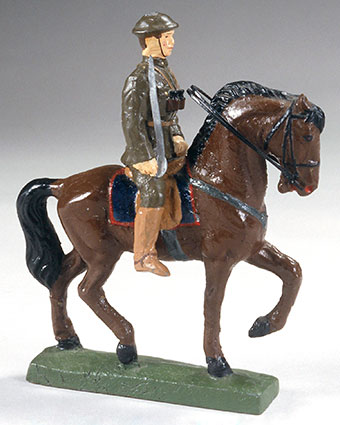 TOM MERSHON
Facilities Manager, Guide
We were driving through Old Deerfield enjoying a beautiful fall day and saw the Museum was open - with free admission no less. So of course we pulled over to visit and three (3!) hours later we walked out having learned so much about the history of this town. Fascinating collection, welcoming staff, and we liked the way they have rephrased some of the displays to put the raid in context of what was happening at the time. Kudos, Museum! Five stars and four thumbs up.
I loved it. So much to see from quilts to dino fossils. So much history pre- sented in an interesting way. The exhibits are lovely. The staff is lovely. The memorial room really captured my imagination. 5 stars
I spent two hours there.. that should say it all.