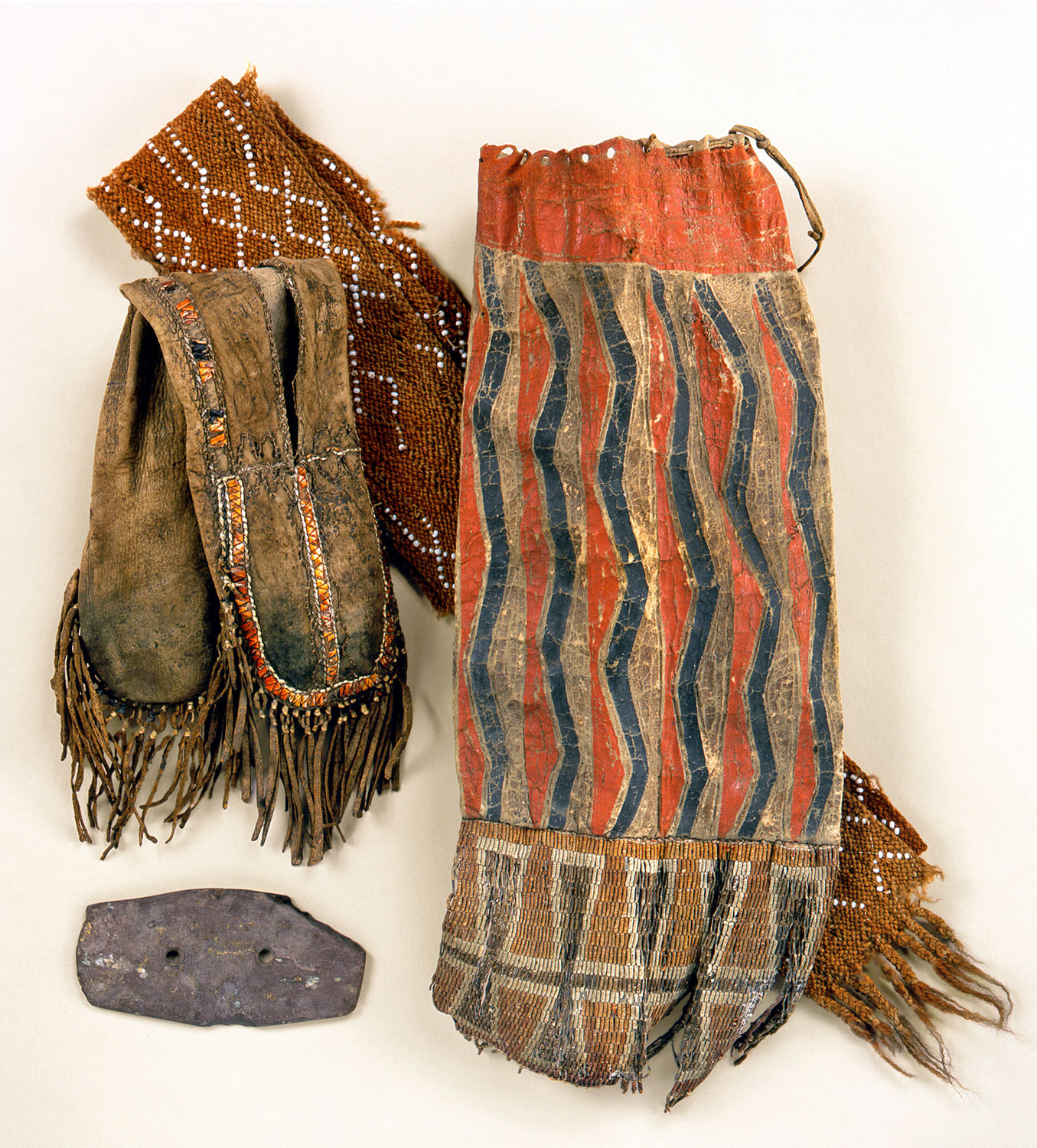 1797
1797
COLLECTION
Two years before opening its doors, Deerfield Academy began amassing a museum collection of objects with historic significance and scientific value. The Academy Collection was transferred to Pocumtuck Valley Memorial Association when PVMA purchased the Deerfield Academy building to converted it into Memorial Hall Museum. Arosen's gifts (left) are among the most prominent items from the Academy Collection.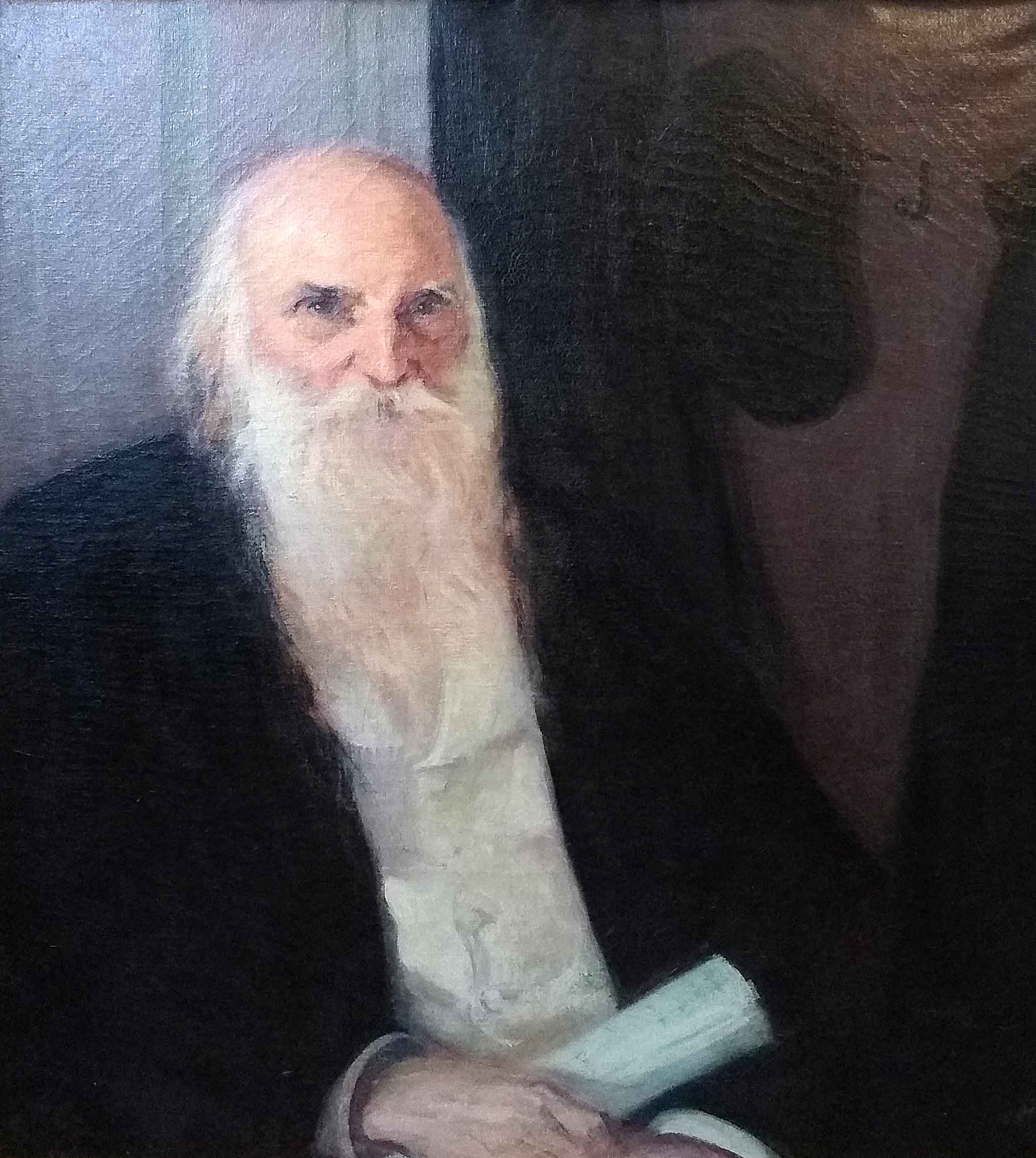 1870
1870
MEMORIAL ASSOCIATION
After a chance meeting with a few friends on a corner in Greenfield, antiquarian George Sheldon led the founding of one of America's first historical societies, Pocumtuck Valley Memorial Association. PVMA's founders placed monuments, wrote and presented research on the region's history, and planned to build an historical library in Deerfield. Meanwhile, George Sheldon collected anything and everything old.
Memorial Hall Museum founder George Sheldon, painted in 1905 by Augustus Vincent Tack.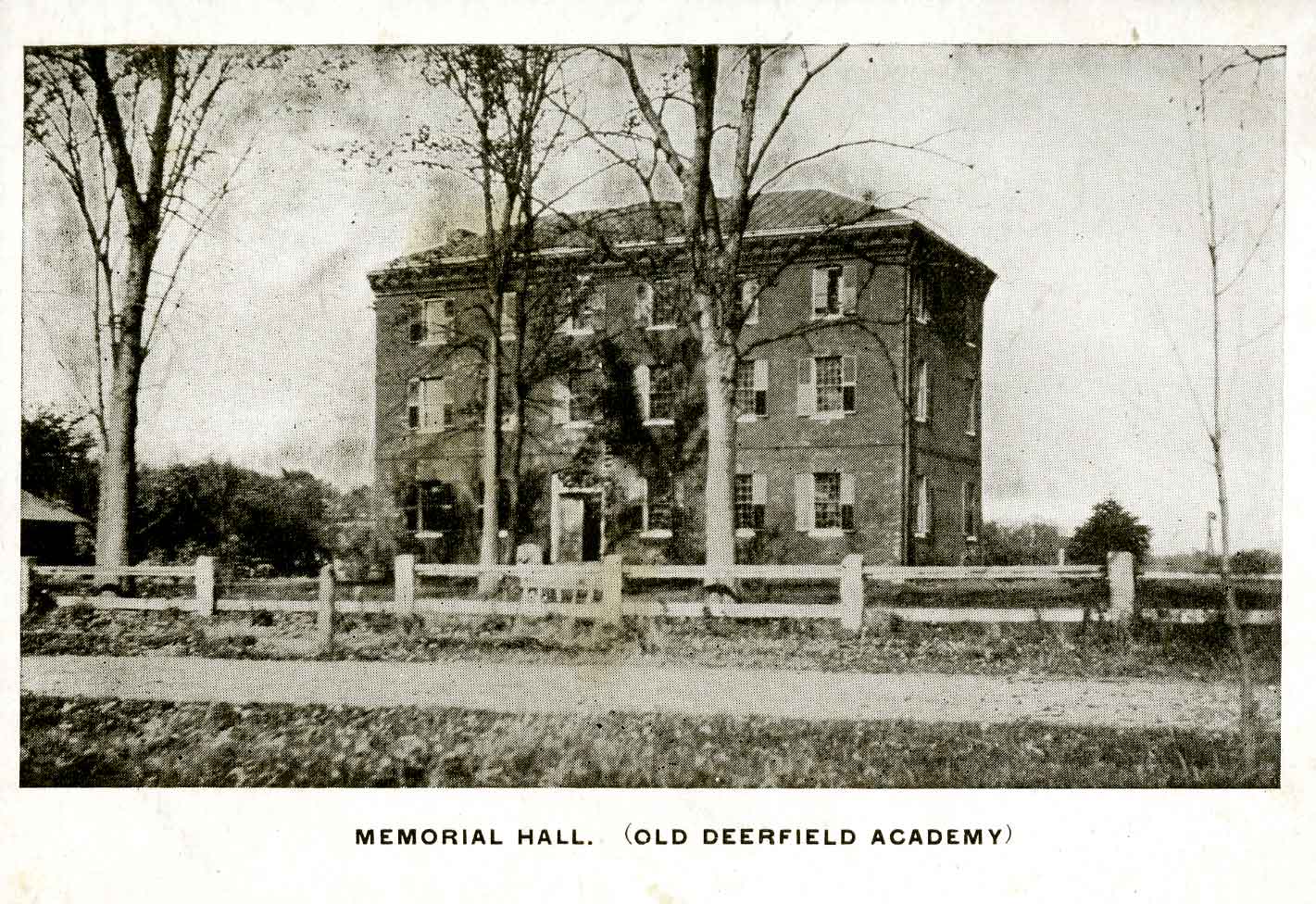 1877
1877
MEMORIAL HALL
PVMA abandoned plans to build a library when Deerfield Academy moved into a new facility. PVMA purchased the 1798 building and spent three years converting it to a "museum of relics." The collection that Deerfield Academy amassed since 1797 was transferred to PVMA.